FOOD, FUN, & FITNESS starts on June 20th, 2022! Join the fun and register:
OUTDOOR ADVENTURE STARTS ON July 25, 2022.  Here is the brochure:
Brochure coming soon…..

TOGETHER OUR RESPONSIBILITY PUBLICLY EMBRACES DIRECTION & OPPORTUNITY
 TORPEDOs are a group of young people with one or more enthusiastic adults that identifies a community need and designs a community service project to address that need.

Contact Maria Bournoville for more information on Torpedos, (715) 528-4880.

Wisconsin 4-H
4-H Related Links
STAFF
If you have any questions regarding 4-H & Youth in Florence County, please contact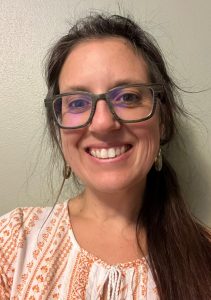 Maria Bournoville
4-H Educator
Florence Natural Resource Center
5628 Forestry Dr
Florence, WI 54121
Phone: (715) 528-4480 Ext. 3
Fax: (715) 528-5172
E-mail: Maria.Bournoville@wisc.edu