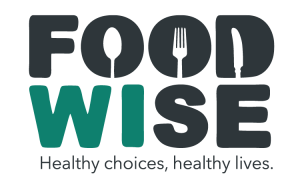 Florence County FoodWIse is a federally funded program through the Supplemental Nutrition Assistance Program – Education (SNAP-Ed). We are a community nutrition education program that responds to community needs with research-based education and partnerships that support Florence County families and communities. We seek to empower Florence County residents with limited incomes to make healthy choices to achieve healthy lives and reduce health disparities.
How we do it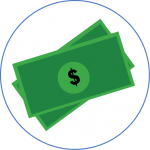 Empower families with limited financial resources to choose healthful diets and become more food secure by spending dollars wisely.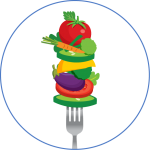 Expose children to new fruits and vegetables and why they are important.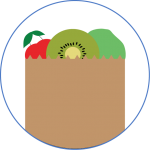 Teach parents how to plan and prepare healthy meals.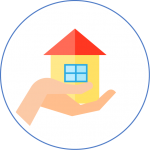 Support communities in making the healthy choice the easy choice where people live, learn, work, and play.
Who and where do we teach?
Youth: Florence County Elementary students receive education on how to make healthy food choices and basic food safety practices.
Parents: We provide nutrition education to parents with Florence County at WIC clinics and Head Start. We cover an array of topics such as preparing healthy meals and snacks, family mealtimes, positive role modeling, and stretching food dollars.
Seniors: We provide quarterly nutrition education lessons to qualifying senior meal sites. During these lessons seniors are encouraged to make healthy food choices by increasing fruit, vegetable, low-fat dairy, and whole grain consumption. Seniors also learn the importance of food safety, how to stretch their food dollars, and easy, affordable meal options for 1 to 2 people.
Other Programs for Adults: We also provide mini-nutrition lessons at local food pantries educating pantry clients on how to best utilize food at the pantry, stretch their food dollars, and increase fruit and vegetable consumption through fresh, frozen, and canned varieties.
---
If you have any questions regarding the Florence County UW-Extension, FoodWIse program please contact:
Jeanne Richard
Florence Natural Resource Center
Nutrition Educator
5628 Forestry Dr
Florence, WI 54121
Phone: (715) 528-4480, Ext. 4
E-mail: jmrichard2@wisc.edu