FFF Registration Brochure 2023
Food, Fun and Fitness (FFF) is a summer day camp for children entering 1st– 5th grade in its 25th year. It is still running smoothly due to the strong partnership it has with the community alongside cheerful staff and well-behaved kids with fantastic attitudes. Our program has five different interest areas in which the children rotate throughout each day, starting at 9 a.m. and ending at 2 p.m.  The kids have all kinds of fun learning about gardening/nutrition, making awesome arts and crafts, doing science experiments, playing outside and receiving education about nature. On Mondays and Wednesdays, Food Fun and Fitness is held at Florence Elementary School. It is also held at NWTC Aurora, on Tuesdays and Thursdays.
In collaboration with the USDA Summer Food program, we offer a nutritious, well-balanced, delicious, breakfast and lunch every day free of charge. This summer at the 2023 Food, Fun, and Fitness program we will celebrate Medieval Days. We start the 2023 FFF summer program on Monday, June 19th, in Florence (June 20th at NWTC Aurora). The program will continue until July 19th (July 20th at NWTC Aurora) but will take a break for the week of July 4th – July 8th.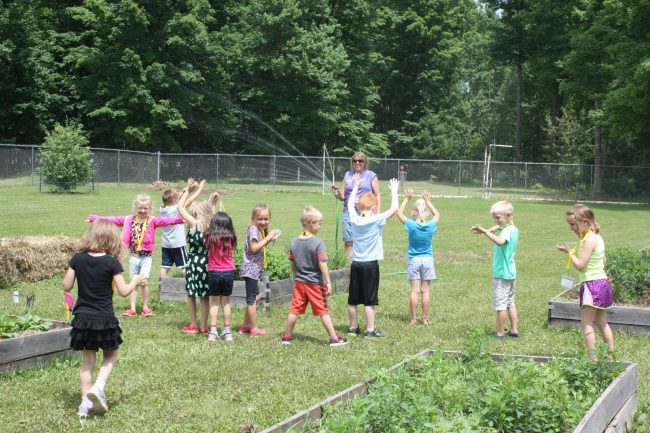 If you have any questions, staff contact information can be located at the bottom of this page.           
STAFF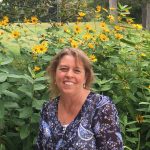 Jeanne Richard
Florence Natural Resource Center
Nutrition Educator
5628 Forestry Dr
Florence, WI 54121
Phone: (715) 528-4480, Ext. 4
E-mail: jmrichard2@wisc.edu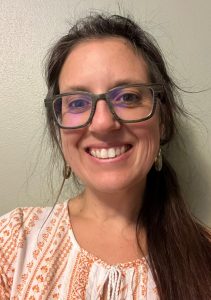 Maria Bournoville
4-H Educator
Florence Natural Resource Center
5628 Forestry Dr
Florence, WI 54121
Phone: (715) 528-4480 Ext. 3
Fax: (715) 528-5172
E-mail: Maria.Bournoville@wisc.edu