Outdoor Adventures 2021
Monday, July 26th – Thursday, July 29th
10:00 am – 3:00 pm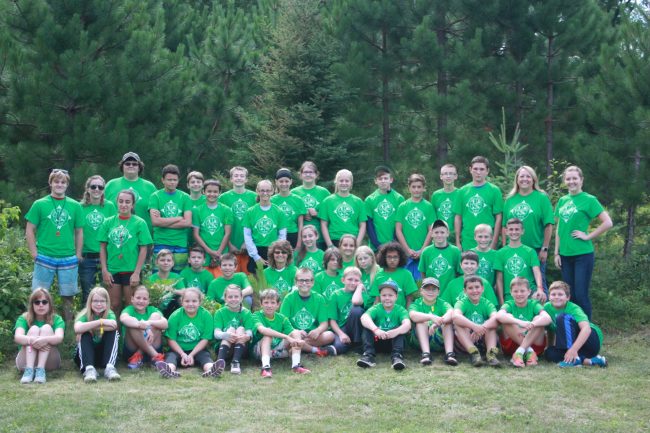 The Outdoor Adventures Program will explore Florence County and surrounding areas by hiking, canoeing, kayaking & other fun activities.
Our goal is to have fun as we enjoy healthy activities in our beautiful outdoors.  We will find points of interest and destinations with maps and more.  Healthy lifestyle, nutrition tips, survival skills and team building will encourage learning about nature and outdoor living.
What will we do?  Each day will focus on a different outdoor adventure.  A bag lunch will be provided.
What happens if it rains?  Sometimes we may get wet if it rains while we are in route.  We will not be outdoors during a thunderstorm or when it is lightning.  We will hold sessions indoors on days of bad weather.
Enrollments will be limited.  Registrations will be accepted on a first-come, first-served basis.
Cost: $10.00
Times:  10:00am to 3:00pm
Meeting Place: Florence Natural Resource Center

                          B

ack parking lot Conference Center Entrance
This program is available through a partnership of:
Florence County: UW-Extension, School District, Library, Forestry & Parks, USDA Summer Food, St. Vincent de Paul, YMCA, USDA Forest Service, & Wild Rivers Outdoor Adventure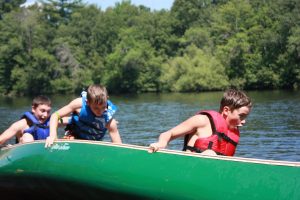 Tierany Rugg- Human Development & Relationships Educator
Florence Natural Resource Center
5628 Forestry Dr
Florence, WI 54121
Phone: (715) 528-4480 Ext. 5
Fax: (715) 528-5172
E-mail: Tierany.Rugg@wisc.edu